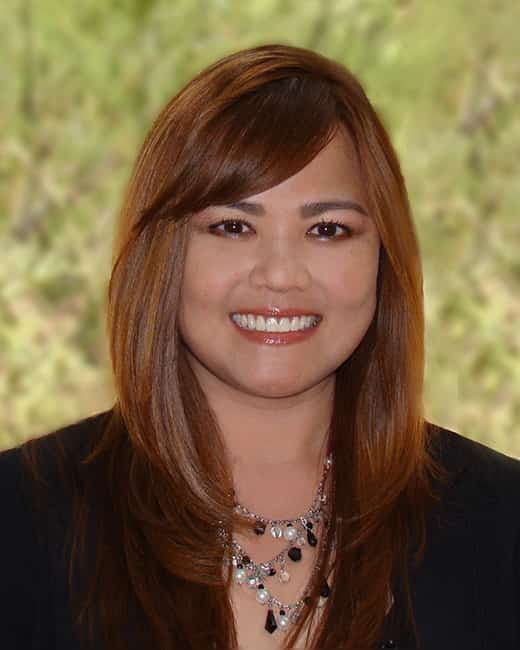 Valerie M. Kading, DNP, PMHNP-BC
Chief Operations Officer
Dr. Kading joined Sierra Tucson in June of 2015, and her contributions to the Medical and Nursing departments have been many. She was promoted to chief medical operations officer in 2016, then held the position of interim chief medical officer before serving in her current role as chief operations officer.
Dr. Kading graduated with honors from New Mexico State University in 2016 with a Doctor of Nursing Practice degree. Her doctoral studies focused on optimizing health care systems and policies, translational methods and evidence-based practice, health care organization innovation, epigenetics, utilization of informatics in healthcare, and interdisciplinary collaboration. Her dissertation focused on increasing health care provider knowledge on perinatal depression. She created a web-based educational program for health care providers aimed at facilitating evidence-based treatment to perinatal women. She graduated with honors from the University of Arizona in 2004 with a master's degree in nursing, a Bachelor of Science in Nursing in 2002, and a bachelor's degree in psychology in 1996. Dr. Kading is also a candidate for a Master of Business Administration at The University of Arizona.  In 2006, she founded the Southern Arizona Advanced Practice Nurse – Nurse Practitioner Society, a professional organization for nurse practitioners with over 200 active members.
As chief operations officer, Dr. Kading leads Sierra Tucson's Nursing team, Behavioral Medicine, Pharmacy and Integrative Services. In addition, she is responsible for Professional Relations and Connect365.