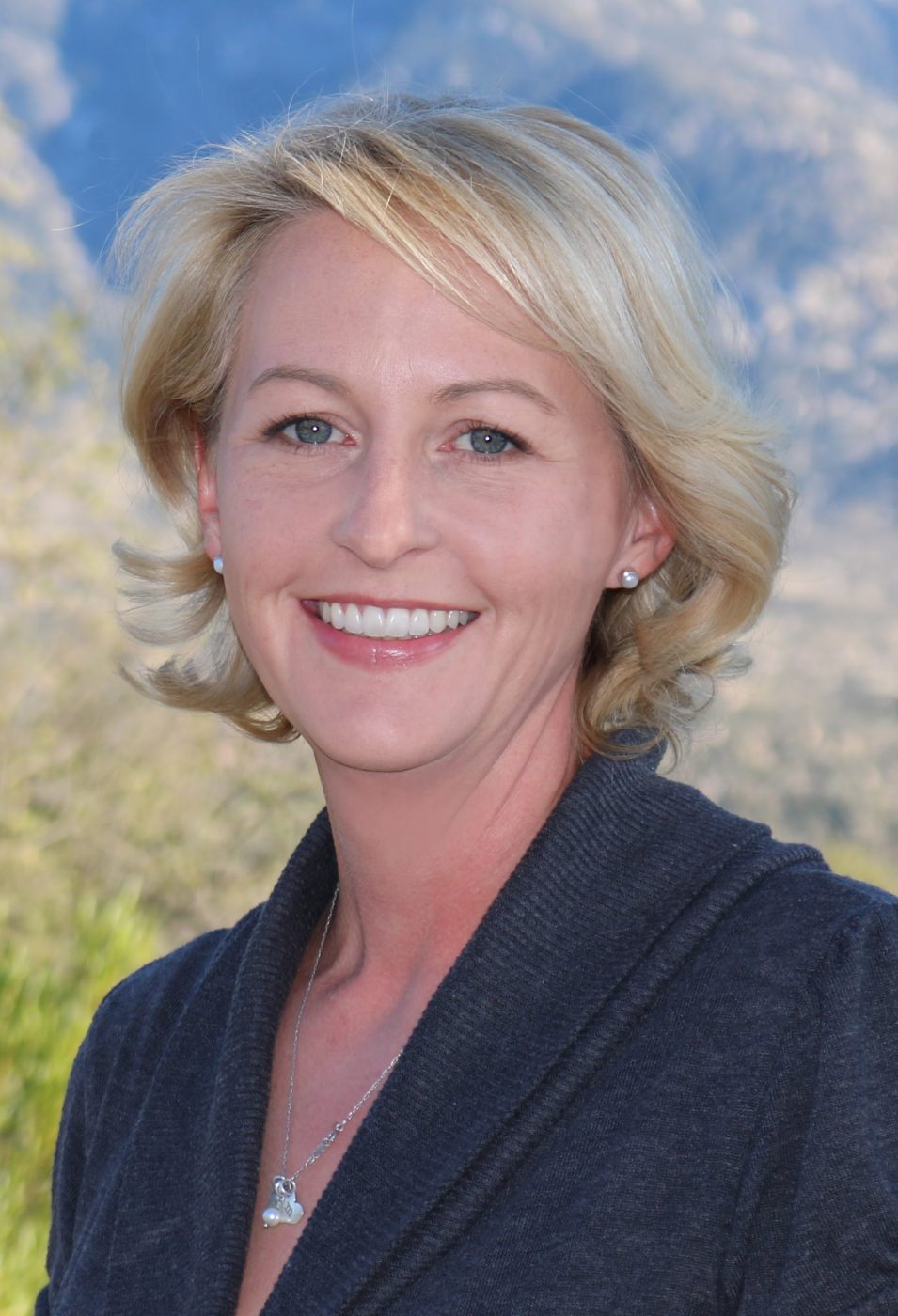 Michelle Chacon, RN
TMS Coordinator and Clinical Operator
Michelle Chacon is a Registered Nurse and Certified TMS clinical operator and has been with Sierra Tucson since 2015. In her 25 years as a nurse, she has worked in a wide variety of clinical settings. Early in her career, she worked in neurological and medical/surgical hospital units. In the neurointensive care unit, she was part of the Neuro Acute Response Team. Michelle also spent several years as a home health care and hospice nurse and enjoyed being self-employed as an independent clinical case manager. In 2010, Michelle found her niche in behavioral health, with work in an acute inpatient detox facility. Her recent work has included outpatient and residential behavioral health and she is passionate about the importance of mental health and wellness for all individuals.
Michelle graduated with honors receiving dual degrees in both Nursing and Health Systems Administration from the University of Central Florida, Orlando in 1996.
Michelle is a Tucson native, and spends her free time in her rose garden with her calico cat, 'Kitty', or tending her Koi pond.