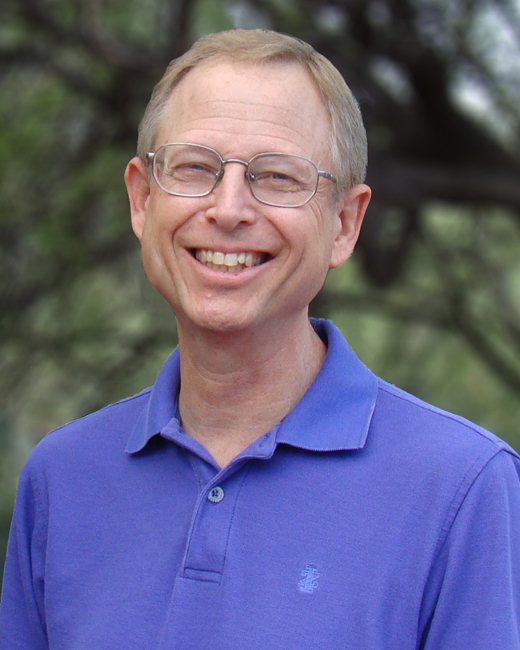 James Seymour, MD
Director of the Trauma Recovery Program
James Seymour, MD, joined Sierra Tucson in 2010. Upon receiving his medical degree from the University of Tennessee and completing his psychiatric residency at the University of Virginia in 1987, Dr. Seymour trained for several years in Intensive Short-Term Dynamic Psychotherapy (ISTDP).
Dr. Seymour was an officer with the United States Public Health Service, where he served as mental health director of the Tucson Area Indian Health Service (IHS). For 10 years, he served as the assistant medical director of a residential behavioral health and substance abuse program focused on the healing of mind, body, and spirit. Dr. Seymour is board certified by both the American Board of Psychiatry and Neurology and the American Board of Addiction Medicine. Additionally, he is a Somatic Experiencing® practitioner.
Dr. Seymour's areas of expertise include trauma recovery, addictions, cognitive behavioral therapy (CBT), and somatic mind-body therapies. Dr. Seymour believes strongly in the resilience of the human spirit and views the role of the psychiatrist as assisting the person in removing obstacles to the natural healing and recovery process.
Dr. Seymour approaches post trauma symptoms as the natural nervous system's response to trauma, rather than a disease or disorder, with a primary focus on increasing the capacity for better nervous system regulation, improvement in navigating interpersonal relationships, and mindfulness to support and encourage positive results in each individual.