North New Jersey Alumni Dinner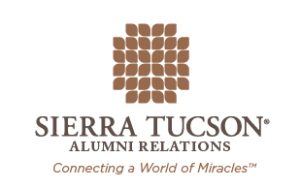 Resident & Family Member Alumni, you are cordially invited to have dinner with New Jersey Treatment Placement Specialists, Lauren Miller & Laura Wagner for an evening of fellowship and opportunity to discuss forming a local Alumni Support Group in the area.
                                               Lauren Millner                          Laura Wagner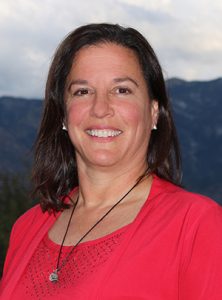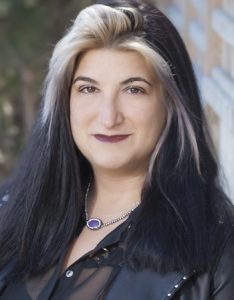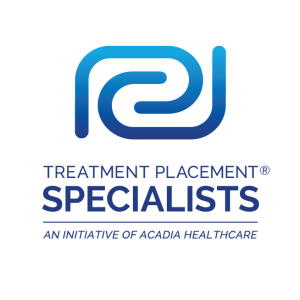 If you have any questions, please reach out to Laura Wagner at (610) 906-9582 or Lauren Millner at (215) 896-2780.
Register today, space is limited!
Cancellation Policy:  Refunds provided up to 10/21/19