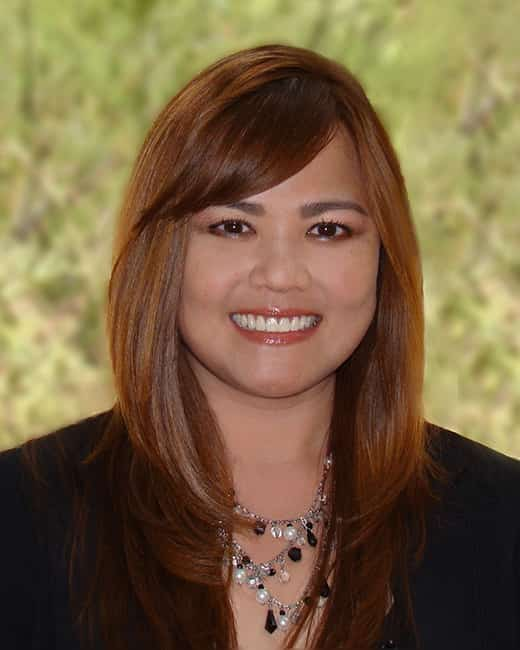 Valerie M. Kading, DNP, PMHNP-BC, serves as the interim chief medical officer, chief medical operations officer and doctor of nursing practice for Sierra Tucson, focusing on enhancing medical system operations and management to facilitate exceptional patient care. Prior to joining Sierra Tucson, Dr. Kading practiced as a board certified psychiatric mental health nurse practitioner for 10 years in a community mental health clinic, working with patients with various mood disorders and co-occurring substance abuse diagnoses. She worked collaboratively with the executive leadership team in a supervisory administrative role, to implement an innovative medical model developing new procedures for nurses and medical assistants, and addressing the needs of patients and medical providers. Dr. Kading specializes in working with perinatal women experiencing psychiatric illness, and continues to be clinically involved with this special population through the Tucson Postpartum Depression Coalition.
Dr. Kading graduated with honors from New Mexico State University in 2016 with a Doctor of Nursing Practice degree. Her doctoral studies focused on optimizing health care systems and policies, translational methods and evidence-based practice, health care organization innovation, epigenetics, utilization of informatics in health care, and interdisciplinary collaboration. Her dissertation focused on increasing health care provider knowledge on perinatal depression. She created a web-based educational program for health care providers aimed at facilitating evidence-based treatment to perinatal women. She graduated with honors from the University of Arizona in 2004 with a master's degree in nursing, a Bachelor of Science in Nursing in 2002, and a bachelor's degree in psychology in 1996. In 2006, she founded the Southern Arizona Advanced Practice Nurse – Nurse Practitioner Society, a professional organization for nurse practitioners with over 200 active members. She currently serves as an emeritus board member and is actively involved with the organization and its members. She also worked as an adjunct professor at Grand Canyon University, teaching an undergraduate Psychiatric Mental Nursing course while collaborating with nursing professors in course development. She has held practicum lectures on psychiatric issues for family nurse practitioner graduate students. She has also served as a clinical preceptor for the University of Arizona, mentoring future psychiatric nurse practitioners.
Dr. Kading is a member of Phi Kappa Phi, Arizona Nurses Association, American Nurses Association, and American Academy of Nurse Practitioners. She is passionate about her roles at Sierra Tucson, as a psychiatric nurse practitioner and an administrator, and provides compassionate attention to the well-being and positive outcomes of residents and their families.