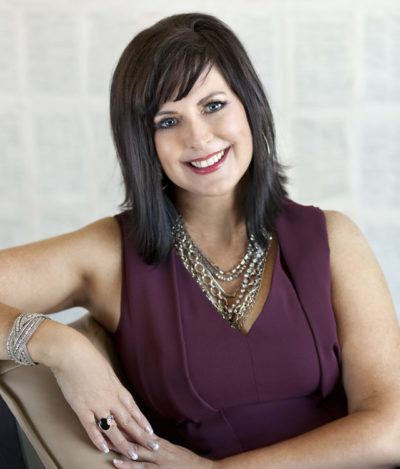 Susann Miller
Brand Management Director
Susann Miller brings over 15 years of experience in brand advancement and communications to her role as Brand Management Director at Sierra Tucson. As chief steward of the Sierra Tucson brand, Susann works to ensure that the brand promise of hope and healing are consistently woven throughout all efforts that promote the organization's mission. She leads the marketing, communication, and community outreach efforts, supporting Sierra Tucson's core values of respectful relationship building, acting with integrity, compassion, excellence and collaborative teamwork.
In her most recent position, as Director of Communication and Consumer Affairs at the Better Business Bureau, she was instrumental in leading the organization's awareness efforts as the face of the BBB. She worked to build, promote, and maintain partnerships with city/county, law enforcement, chambers, businesses, organizations, and staff as well as the public. She has also served as Director of the Women's Business Center of Southern Arizona, a national Small Business Administration program, where she cultivated relationships within the community to boost education, awareness and financial support that assisted women start and grow their own businesses. She also enjoyed working for the National Office of the Make-A-Wish Foundation where she grew brand awareness of this amazing cause by managing vendor/chapter/wish family relationships for the creative design and production of print, radio, television and online annual public service campaigns along with assiting in the redesign of the organization's brand positioning.
Active within the Tucson community, Susann served as Honorary Commander of the 355th Contracting Squadron at the Davis Monthan Air Force Base, is now part of the Desert Lightning Alumni Team. Currently, she is an Ambassador Board Member of Make-A-Wish Arizona, and formerly served on boards for Benson hospital, the Minority Small Business Alliance (MSBA) of Southern Arizona, as well Good to GLAM and the National Association of Business Owners. She has been honored with the MSBA Small Business Advocate of the Year Award and was a finalist in the National SPOKEies Awards, a program that recognizes spokespeople representing brands, non-profits, and corporations.