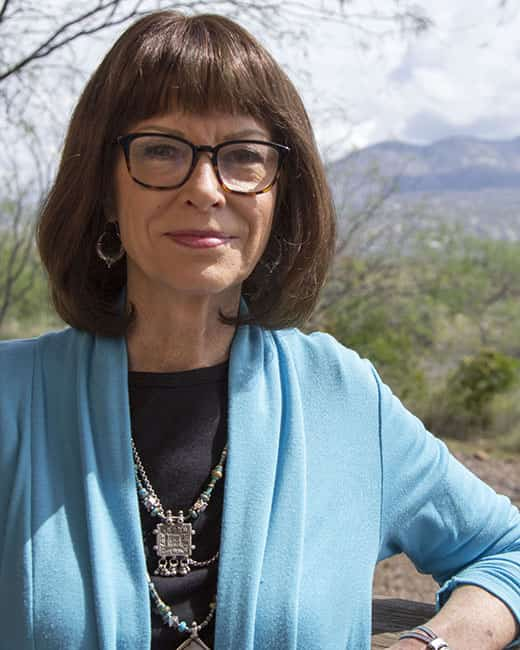 Susan Stanko, RN
Biofeedback Practitioner
Susan Stanko, RN, received her Bachelor of Science in Nursing at the University of Maryland School of Nursing in 1978. In 1983, she earned a diploma at the Traditional Acupuncture Institute in Columbia, Maryland. Stanko received her Master of Science in Oriental Medicine (MSOM) at Southwest Acupuncture College in Santa Fe, New Mexico in 2006; and became BCIA- (Biofeedback Certification International Alliance) trained in 2012.
Stanko began working at Sierra Tucson in February 2011 as a bio/neurofeedback technician and acupuncturist. One year later, she began facilitating the Burning Ceremony for the residents, and has been doing it ever since.
"My most favorite leisure activity is hiking in the beautiful canyons in and around Tucson. I also enjoy painting and making jewelry, and am a voracious reader on many different subjects," says Stanko. Additionally, she practices Buddhist psychology and is a meditator.