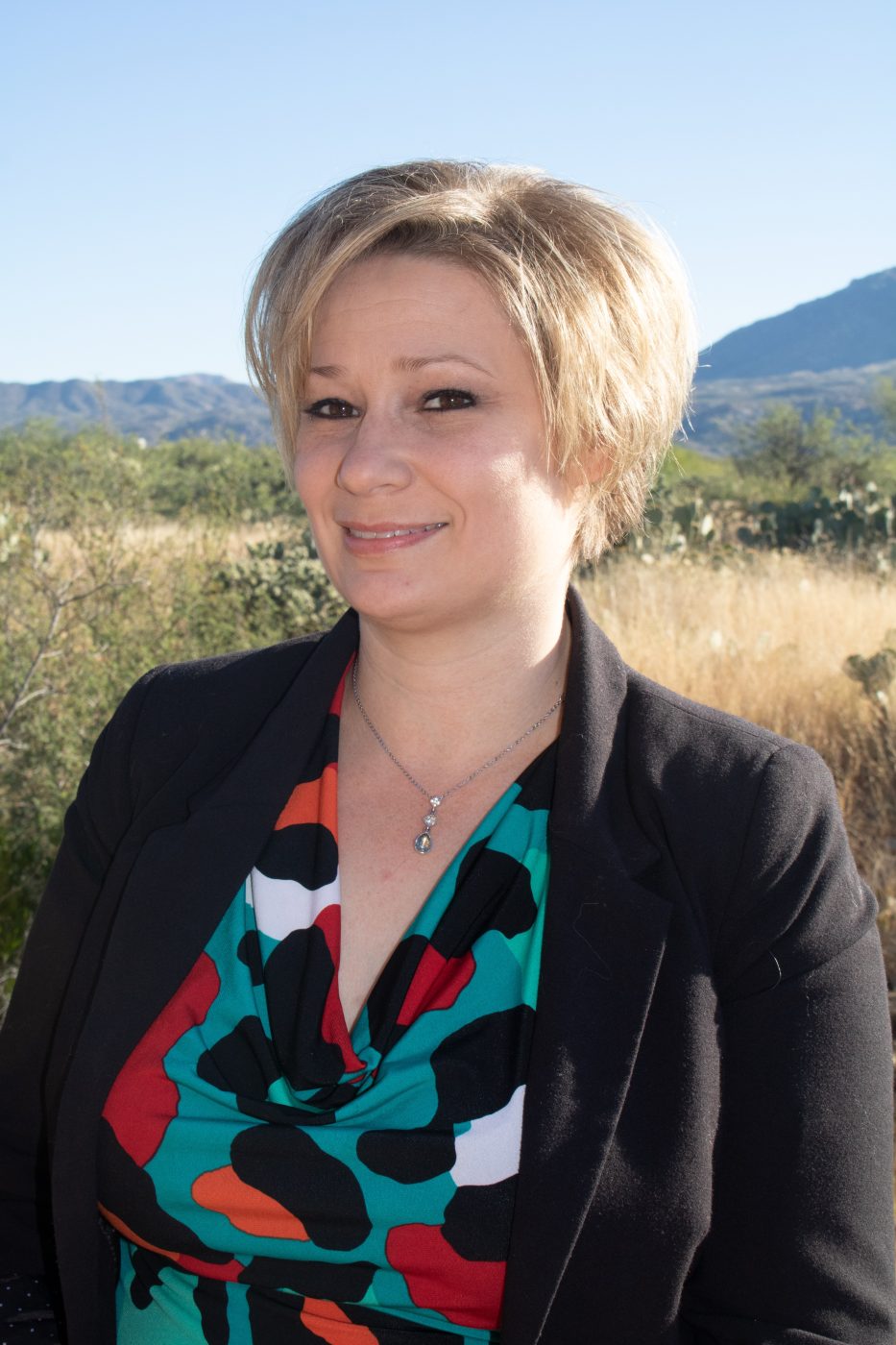 Stefanie Litwiller, MSHRD, SPHR
Director of Human Resources
Stefanie Litwiller joined the Sierra Tucson team in 2021 as the Director of Human Resources. Stefanie comes with 20 years of human resources experience, and a background in behavioral health.
Stefanie holds a bachelor's degree in Sociology with a minor in Psychology. After completing her BA, she served as a Behavioral Health Technician for a Residential Treatment Center in Colorado for adolescents with co-occurring behavioral health diagnoses before moving into human resources.
Stefanie finished her Master's degree in Human Resources Development. In 2008, Stefanie and her husband relocated to Tucson, AZ and she served as HR Director for Compass Behavioral Healthcare/ Pasadena Behavioral Health Network until 2014 when she moved into an HRD role with a CBO for a large operator of an acute hospital system. In her tenure with the CBO, she took on oversight of Quality Assurance, Privacy & Compliance, and revenue cycle training. In 2021, her calling brought her back to behavioral health and joined Sierra Tucson as the HR Director.