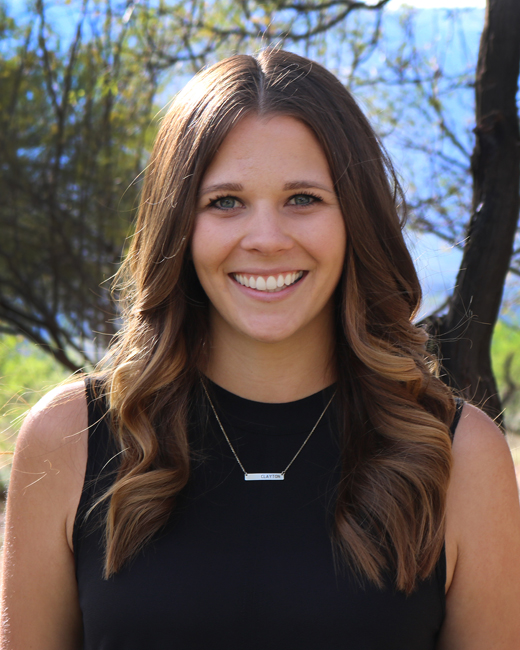 Kristen Weleba, MS, LAC
Primary Therapist
Kristen Weleba, MS, LAC, joined Sierra Tucson in 2017 as a residential therapist, providing therapy interventions to all residents and leading psycho-education groups. Soon thereafter, she became a primary therapist for the Addiction Recovery Program. Kristen is a Tucson native who began her career as an educator in 2011, while receiving her Master of Science in Professional Counseling from Grand Canyon University in 2017.
Kristen enjoys assisting individuals in all walks of life and approaches mental health by implementing cognitive behavioral and dialectical behavior therapies, solution-focused therapy, and other modalities. She models and implements a safe atmosphere of stability and self-respect as residents work toward regaining their power and strength.
In her spare time, Kristen enjoys hiking, running, playing and watching sports, reading, and spending time with her family.