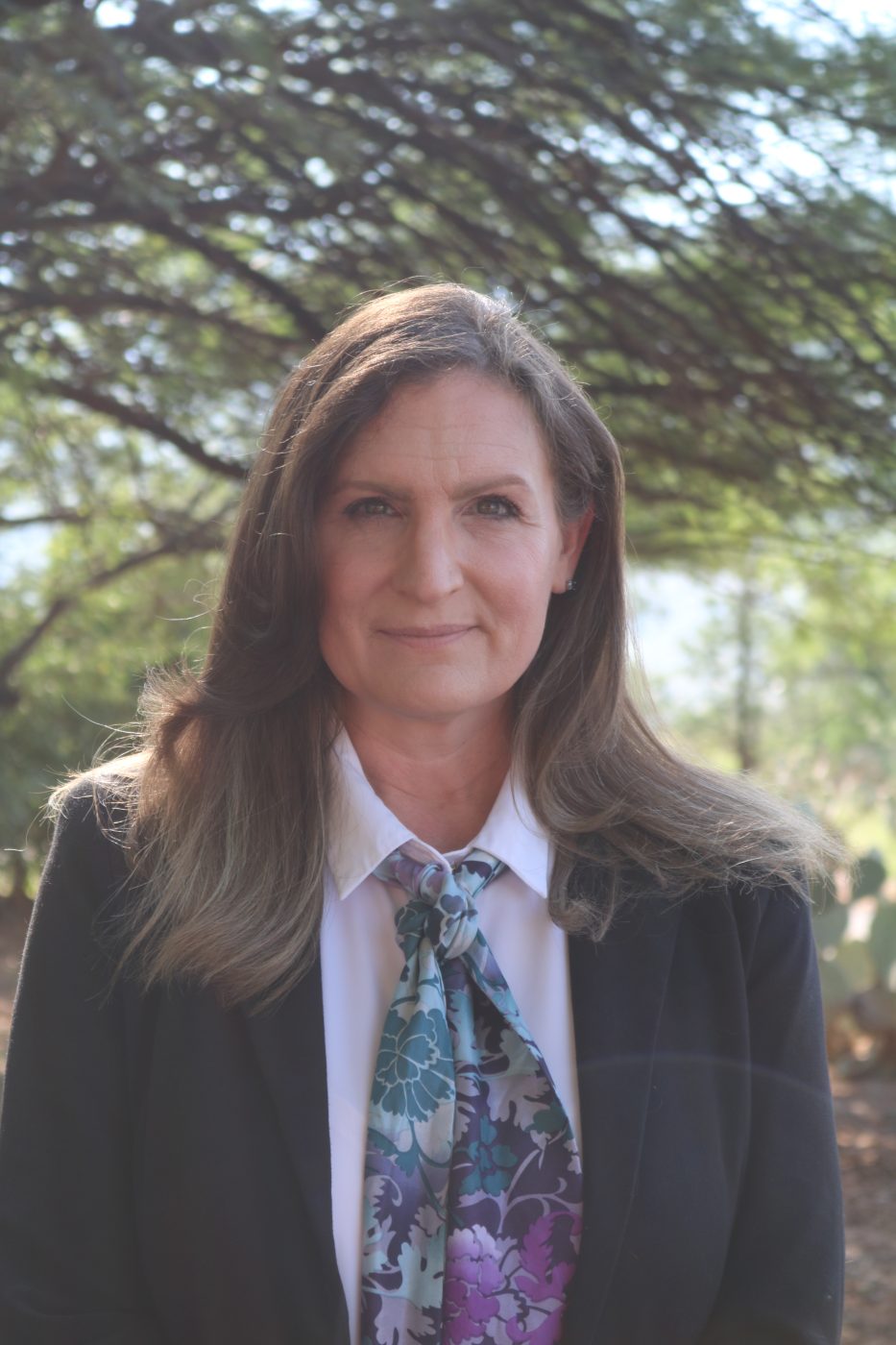 Kristen Russell MSC, LAC
Primary Therapist
Originally from North Carolina, Kristen Russell, MSC, LAC, choose to study Music and Theatre Arts for her B.A. in Theatre Arts at Guildford College in Greensboro, NC. Kristen has worked as a Production Manager and Technical Director for a Major Theatrical outfit in Atlanta, GA. Kristen took time away and traveled across Europe living in Germany for a year. Kristen decided to attend the University of Phoenix and received her Masters of Counseling in Science.
With a specialty in helping women recover from prenatal and postnatal mood and anxiety concerns, Kristen has worked closely with women's mental health since graduating. She worked with CODAC's Serafina women's program serving maternal needs in areas such as; substance abuse, depression, anxiety, trauma, prenatal and postnatal issues. Kristen helped developed a Maternal Mental health program which included the following: working with community healthcare professionals in Hospital and Prison settings leading to therapy support in the Neonatal Intensive Care on the same unit as their baby as well as being active in developing and facilitating groups for women in jail settings.
Kristen's focus and passion lie within Maternal Mental Health and trauma-centered care. She utilizes experiential exercises and evidenced-based modalities to help residents identify their values and discover what elements can bring quality of life satisfaction. Kristen uses reassurance to normalize the resident's experience to support shifts in perception of self and roles we all participate in on a daily basis.
She is grateful for the privilege of helping women rediscover their worth and enjoys being a part of their healing journey. When she's not at work she enjoys playing the flute, cooking, reading, hiking, swimming, making scented candles, and being with family.