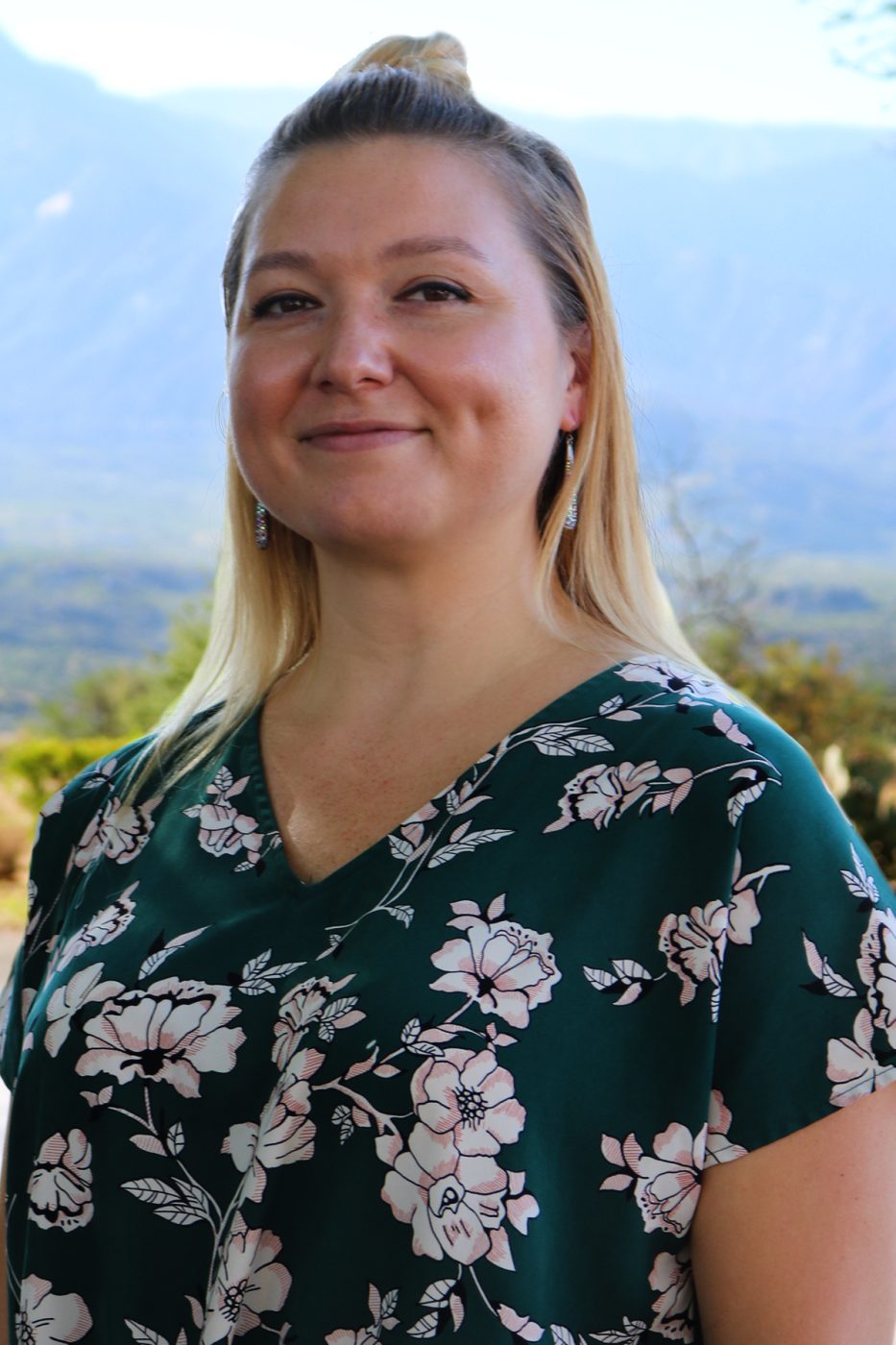 Kira Vredenburg, LMSW
Primary Therapist
Kira
 Vredenburg, LMSW, joined Sierra Tucson in 2018 as a Primary Therapist for the Mood Program, specializing in mood disorders, trauma, addiction, and eating recovery. 
Kira
 received her undergraduate degree in psychology from the University of Arizona, and masters in social work from Arizona State University. 
Kira
 has a background in working with adults and adolescents with issues related to depression, anxiety, trauma, addiction and eating recovery in both inpatient and residential facilities. 
Kira
utilizes mindfulness, cognitive behavioral therapy (CBT), dialectical behavior therapy (DBT), and experiential models to assist in retraining the brain, while holding a space for residents to feel safe in experiencing and expressing their emotions while being invited to create a view of a future in which they can fully thrive.  In her free time, 
Kira
 enjoys cooking, baking, hiking, yoga, reading, podcasts, coffee and spending time with her dogs (Sammy and Lexi) and kitten (Henry).