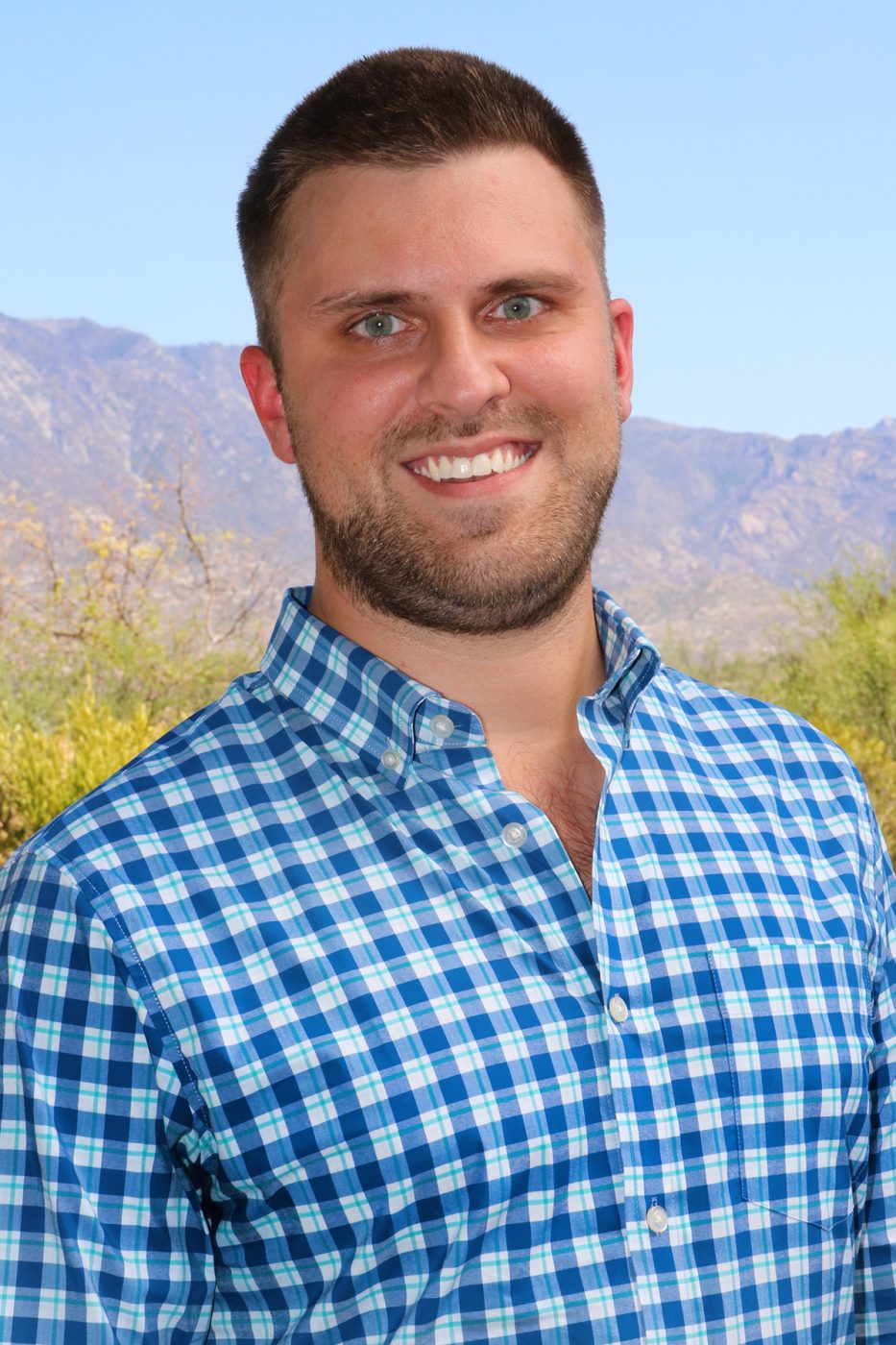 Jeffrey Morris, LMSW
Primary Therapist
Originally from Florida, Jeffrey Morris, LMSW, previously served in the United States Peace Corps, working in Guyana, South America. During that time, he collaborated with community leaders and  healthcare workers to develop nationwide suicide prevention workshops, and community workshops centered on improving self-esteem, healthy body image, gender empowerment, and the intersection of physical, mental, and sexual health.  He also worked with community partners to train healthcare professionals in clinical modalities to address community needs related to high rates of depression, post-traumatic stress disorder, and generalized anxiety.
Prior to Sierra Tucson, Jeffrey worked in community mental health serving individuals in inner city Detroit. Jeffrey specializes in treating mood and trauma-related disorders and utilizes an emotions-focused, strengths-based, person-centered approach to therapy that is relational, culturally sensitive, and trauma-focused. Jeffrey specializes in Cognitive Behavioral Therapy (CBT), Dialectical Therapy (DBT), and Internal Family Systems (IFS) and believes that true collaboration, and partnership with each resident is the most effective way to support individuals on their journey to sustained healing.
Jeffrey graduated with a Bachelor of Arts in Behavioral Neuroscience and Psychology at Washington University in St. Louis and received his Master's Degree in Clinical Social work, focusing in: Behavioral Health & Interpersonal Clinical Practice with a minor in Management of Human Services from the University of Michigan, Ann Arbor.