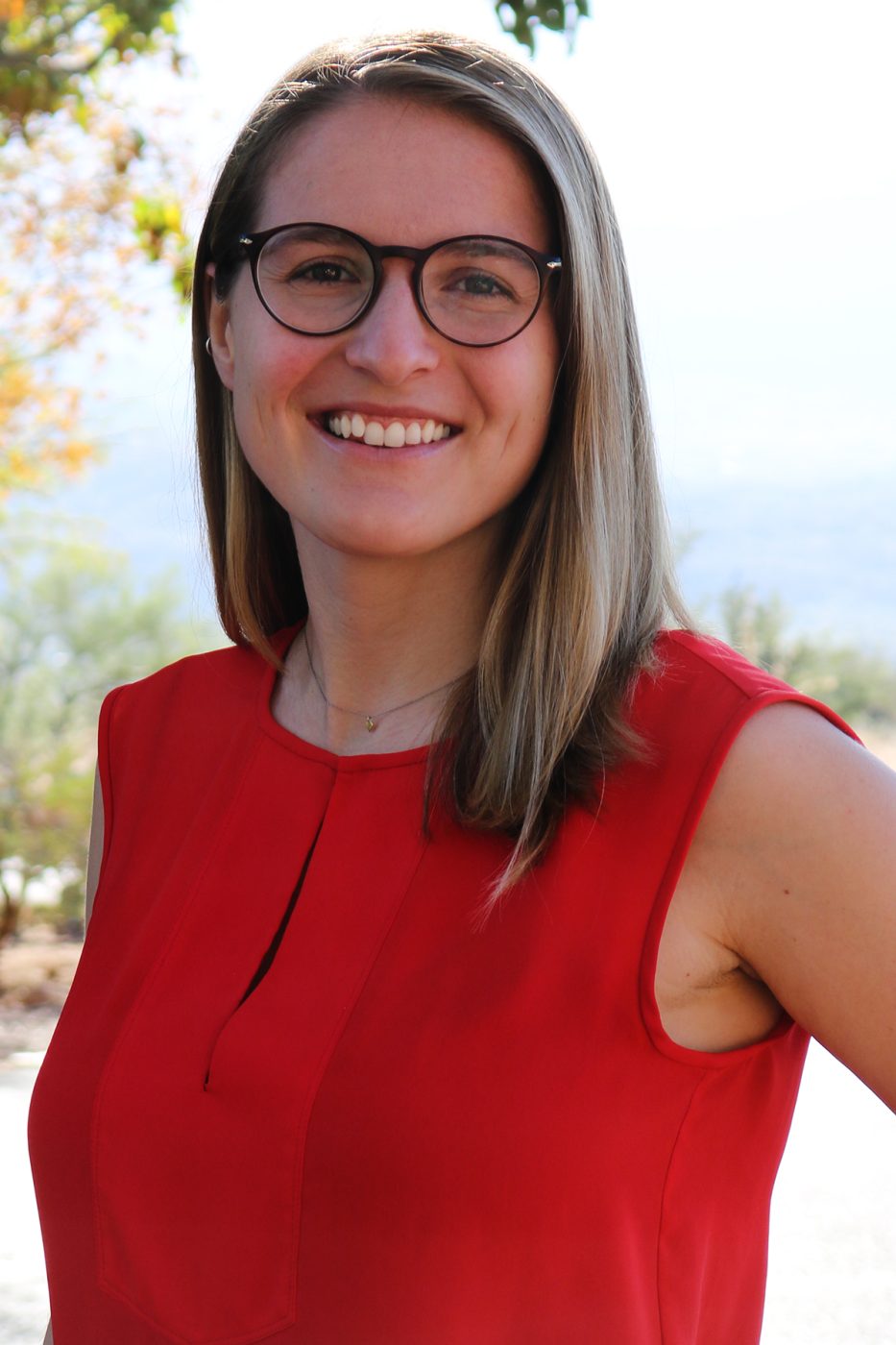 Diana Diaconu, LMSW
Primary Therapist
As a firm believer that authentic connection paves the way to healing, Diana has experience working with individuals of any age on a variety of issues. As a Primary Therapist, Diana provides individual and group therapy, with the goal to create a safe and supportive environment for individuals to process through past and current traumas, substance abuse, mood disorders/dysregulation, internalized shame, and  other challenges. Diana's passion for understanding more about human behavior and interaction began in AP Psychology, which led to pursuing a Bachelor's Degree in Psychology at Loyola University Chicago.
Throughout undergrad, she worked as a research aid in a lab studying how stress adversely impacts low-income families, and as an intern at a community mental health clinic. After graduating, Diana worked at a residential treatment center for children with severe behavioral and mental health difficulties, where she was inspired to seek additional education to help her more fully understand  the impacts of severe trauma.
Diana obtained her Master's Degree in Social Work from the University of Denver, with a specialization in family systems and clinical work. Throughout graduate school, she was able to work with low-income, court-ordered youth and their families to aid in resolving underlying issues that were contributing to substance abuse.