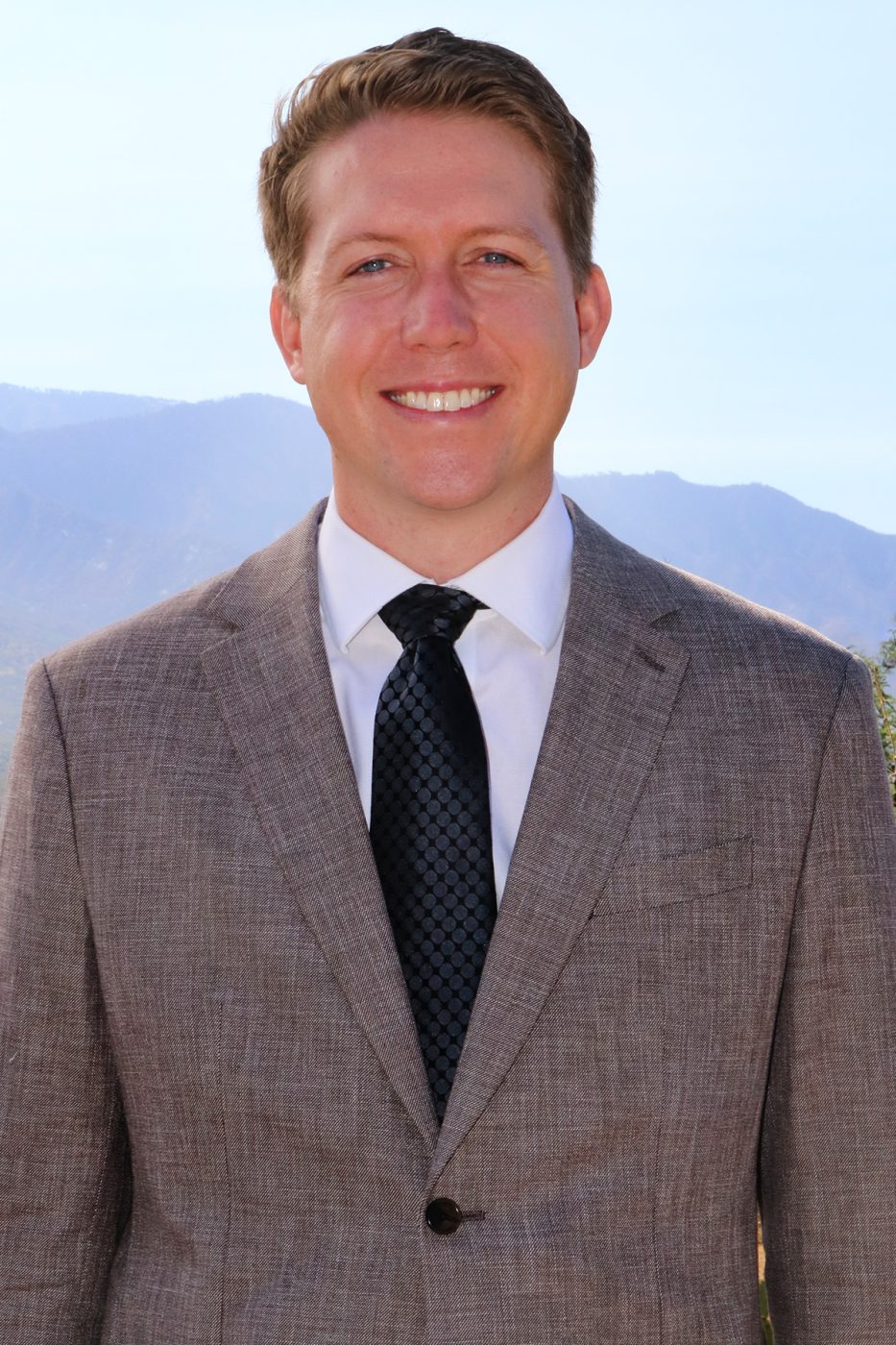 Dane Binder, MS
Chief Operations Officer
After graduating from the University of Arizona in 2007 with a Bachelors in Psychology, Dane worked in retail management before joining the healthcare industry as a home visitor for newborns at risk of adverse outcomes. He was promoted to a Coordinator position and assigned to marketing, prevention programs, and outreach. Dane became a Program Director serving homeless and unaccompanied youth, before joining the Mobile Acute Crisis Teams as a BHT. He was promoted to a Clinician, after obtaining his Masters degree. Dane became the Supervisor for Crisis Teams, Regional Senior Manager, and then Regional Director. As a Regional Director, Dane had oversite of Crisis Mobile Teams, voluntary and involuntary Level 1 Behavioral Health Inpatient Facilities, Level 1 Detox Facilities, Behavioral Health Residential Facilities, and a fully integrated Patient Centered Medical Home across three Counties in Southern Arizona.
His experience working across systems and developing strong continuums of care led to quality clinical outcomes and increased business opportunities. Also in his role as Regional Director, Dane helped Pima County develop an outpatient Title 36 involuntary evaluation process, served as a member of the Pima County Overdose Fatality Review Committee, presented on suicide and Title 36 processes at Pima County Law Enforcement Crisis Intervention Training, and worked with the Pima County Attorney's Office on various diversion initiatives. He also proudly took the lead in his previous agency in developing and managing a naloxone distribution system across Southern Arizona which resulted in dozens of confirmed opiate overdose reversals.
Dane has a BA in Psychology from the University of Arizona and an MS in General Psychology from Grand Canyon University. He is a member of the American College of Healthcare Executives and National Association for Healthcare Quality. He has over a decade of management experience and serves as a board member for a non-profit developing quality sports facilities in Southern Arizona. When he is not working, Dane can be found spending time with his family, hiking, boxing, and reading.