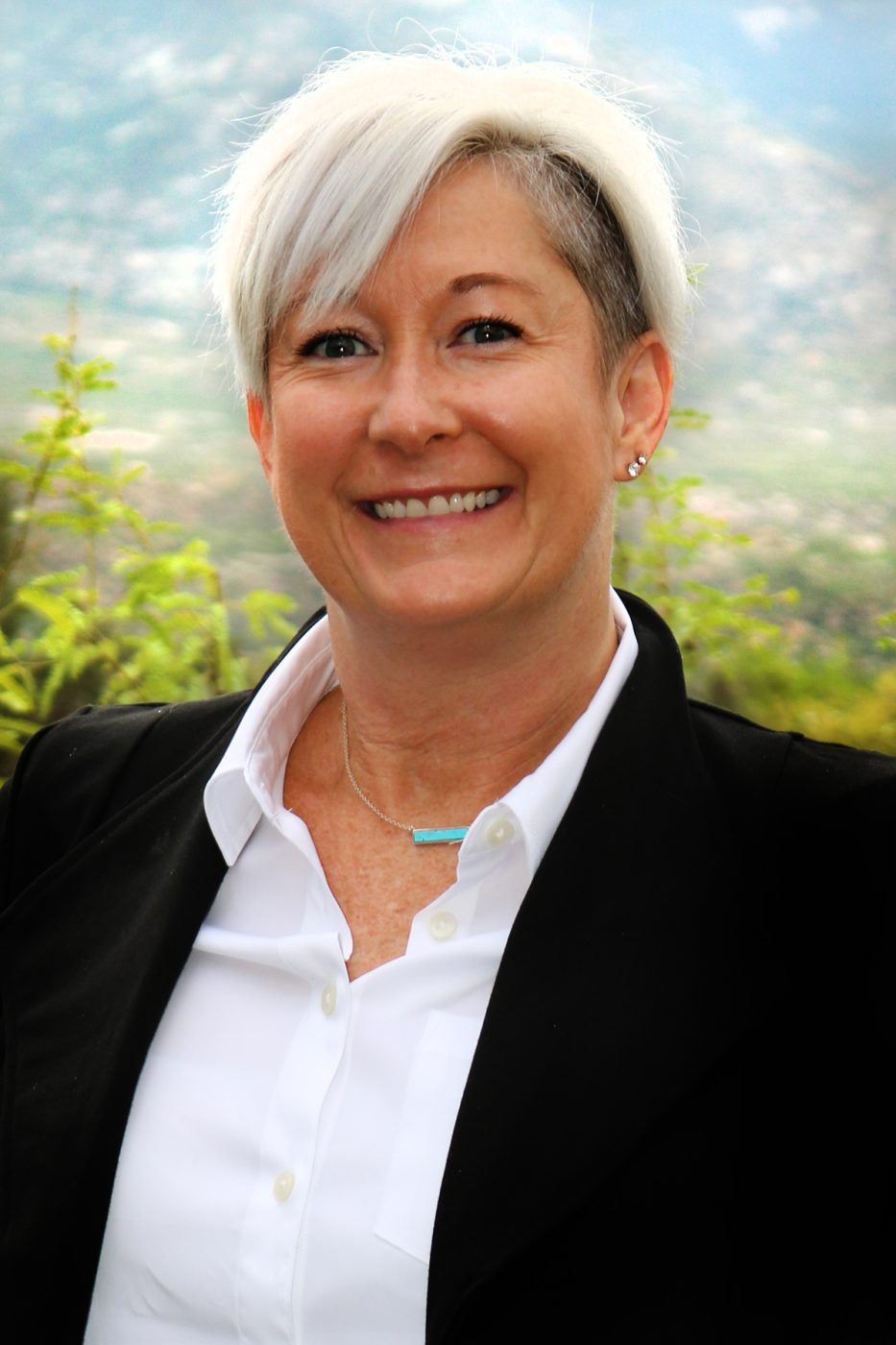 Angela Kistler, MS, BSN, RN
Chief Nursing Officer
A strong advocate for approaching mental health care with compassion, Angela Kistler brings nearly a decade of experience to her position as Chief Nursing Officer at Sierra Tucson. From her first experiences with nursing when she served as a trauma/emergency room RN for several years, she has recognized the value of the mind-body-spirit connection in healing.
In her role at Sierra Tucson she works collaboratively with other department leaders and is responsible for the delivery of evidence-based care to patients. Angela is instrumental in creating an empowering and professional environment, and values the importance of mentorship and collaborative care. She serves as part of the Executive Leadership Committee, ensuring the integration of the department's goals as an integral part of delivering on the promise of Sierra Tucson's vision and mission.
Prior to her appointment at Sierra Tucson, she was the Senior RN Manager at Banner University Medical Center South Campus in Tucson, responsible for two adult and one geriatric psychiatric unit, where she also assisted in planning for the future launch of Banner's eight-bed dementia unit. As Senior RN Manager, she was responsible for over 125 nursing professionals, including overseeing all aspects of the daily, monthly and yearly functions of the units. In addition she was responsible for appropriate patient placement on the units and infection control awareness, as well as Joint Commission preparedness for the facility.
A graduate of the University of Kansas, she holds a Bachelor of Science degree in Nursing as well as a Master of Science degree in Psychology with an emphasis on Health Psychology from Grand Canyon University. Angela loves all genres of music and is active in her church. She also participates annually in the National Alliance on Mental Illness (NAMI) fundraising walk.