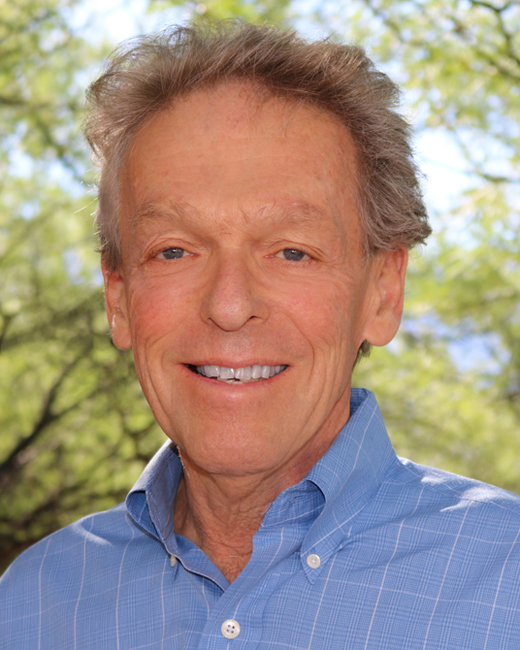 Oliver Cooperman, MD, is the director of the Trauma Recovery Program at Sierra Tucson. Dr. Cooperman has specialized in four areas of psychiatry: the treatment of trauma, psychiatric work with adolescents and young adults, psychotherapy, and the treatment of addictions. He believes in an individualized approach to treatment, which is why he enjoys working at Sierra Tucson.
A graduate of Harvard Medical School, Dr. Cooperman is board certified in Psychiatry and Addiction Psychiatry. He has also had a lifelong interest in integrative care. Previously, Dr. Cooperman worked as a medical acupuncturist, and from 2007 to 2014, he completed extensive training to become an IFM (Institute for Functional Medicine) Certified Practitioner.
Prior to joining Sierra Tucson in 2017, Dr. Cooperman was psychiatrist for several innovative programs in Northern Arizona. In addition, he was the medical director of Mingus Mountain Academy for nine years, a residential treatment program for teenage girls who are mostly survivors of severe trauma.
When he is not working at Sierra Tucson, Dr. Cooperman enjoys hiking with his wife and two dogs and visiting with their son and grandchildren.