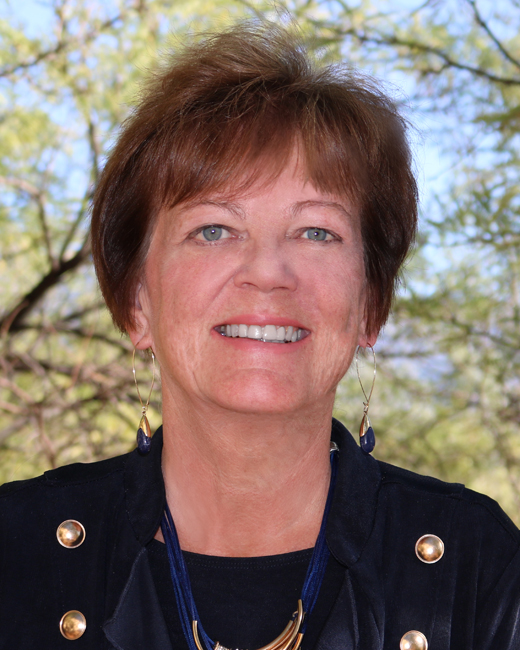 Loralie Yzerman, RN, joined Sierra Tucson in the fall of 2017 as director of nursing. She leads a team of over 80 staff members comprised of nurse managers, nurses, triage nurses, nursing assistants, dietitians, and nutritionists.
Loralie received her nursing degree in British Columbia, Canada. Following completion of post-graduate studies in critical care, she moved to the San Francisco Bay area and was subsequently recruited to the University of California San Diego to serve as a member of the heart team under the direction of Dr. Stuart Jamieson. Loralie then transitioned to trauma intensive care nursing and in 2000, was presented with the prestigious American Association of Critical-Care Nurses' Excellence in Caring Practices Award.
Loralie developed an interest in infectious diseases and spent the next 15 years in clinical research. She fell in love with the travel, and did so extensively, collecting infectious specimens in Australia, Peru, Vietnam, and other Asian sites.
After settling in the Palm Springs area, Loralie most recently served as director of nursing at the Betty Ford Center. She continues to travel at every opportunity and loves to golf. Loralie is thrilled to find another "home in the desert" here at Sierra Tucson.