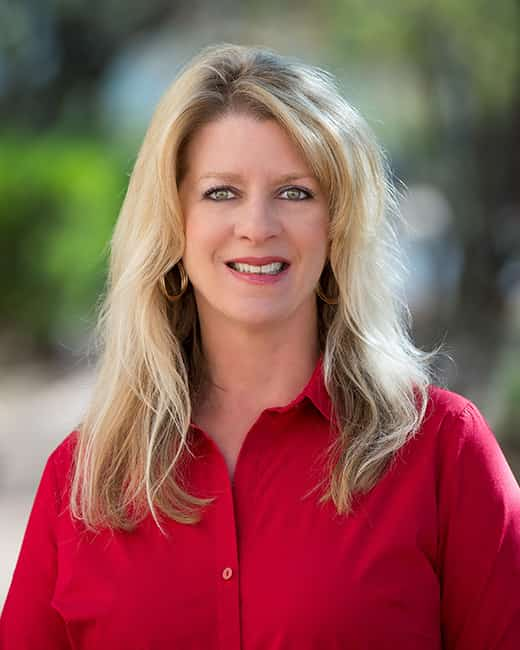 As the chief marketing officer of Sierra Tucson, Lisa Jane Vargas brings over 20 years of experience in the mental and behavioral health field with a passion and dedication to helping individuals and families. She is proud to work with an esteemed leadership team and industry leader. During her 14-year tenure at Sierra Tucson, she has served on several boards and committees and was instrumental in transforming and growing the brand, as well as building a multi-functional marketing team. She spent many years in the field as a regional clinical specialist and manager, working closely with clinical professionals. She currently leads a marketing team whose specialties range from communications, public relations, events management, advertising, creative and graphic design, social media, and alumni and professional relations.
As a brand expert in the mental and behavioral health industry, Lisa Jane is known for developing and implementing business and marketing strategies, systems, and programs. Her expertise encompasses knowledge of co-occurring disorders, including substance use disorder, eating disorders, mood disorders, trauma, and chronic pain.
Having earned a bachelor's degree in Business Administration and Marketing from Kutztown University in Pennsylvania, Lisa Jane has worked in management positions in the health and fitness industry, as well as financial services positions at top international firms. Additionally, she is a 200-hour Registered Yoga Teacher (RYT 200).