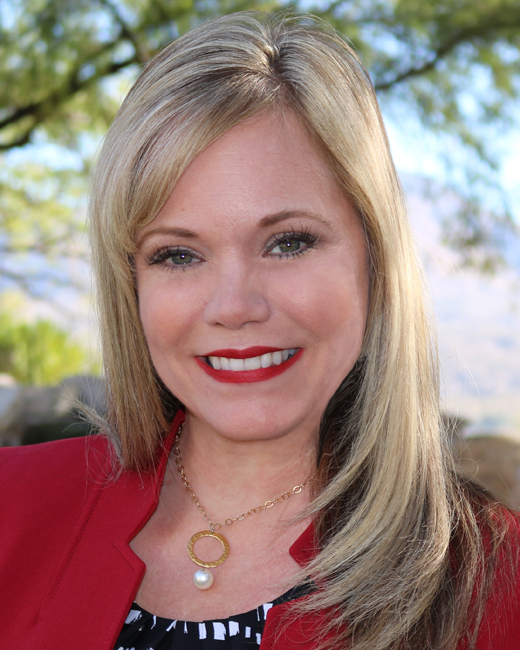 As a practicing psychotherapist in Arizona, Carrie "Kiki" King, MS, LAMFT, LAC, CSAT-C, is a part of a multi-disciplinary treatment team that helps clients from around the world find healing and recovery. Working with individuals, couples, and families, Kiki embraces a systemic approach to treatment. She also operates from a multicultural framework, seeking to facilitate change and healing without blame.
Kiki astutely provides psychotherapy around trauma, co-dependency, mood disorders, and various process and chemical addictions. She offers compassion and professionalism, providing clinical and professional excellence to every person in need of care at the residential level. Her steadfast commitment changes lives for the better.
Kiki began her professional career in the financial and pharmaceutical sales fields. She is an experienced small business owner, professional real-estate investor/operations manager, and former educator.
Kiki graduated with distinction from Capella University, with a Master of Science in Marriage & Family Counseling and Therapy. She has associate licenses in Marriage and Family Therapy and Professional Counseling. She is a candidate for Certification in Sex Addiction.